Our Vision
Building up best places to work.
The best places to work are where people get to make a positive difference in our world.
It's the place where inspiring leaders bring out the best in others, foster collaboration, and attain outstanding results.
It's a place where people thrive, not simply survive; where people learn how to cooperate instead of compete and fight.
This vision is the catalyst that drives us each and every day at RIX International, LLC.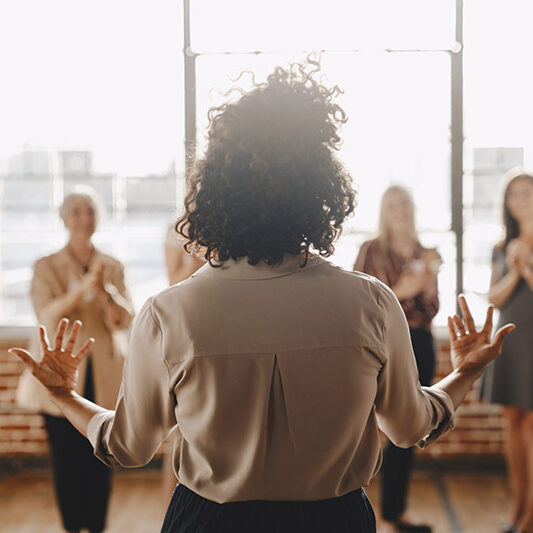 Our Mission
Equipping Leaders to build BEST teams and achieve uncommon results.
We are passionate about helping people and organizations be their very best.
We believe people want to be and do their best, but sometimes they just don't know-how. They need leaders to help show them the way.
When leaders are equipped, they build BEST teams that achieve uncommon results.
The BEST teams are comprised of people with the following traits:
B – Believe in and are aligned with the organization's Vision, Mission, and Core Values
E – Engaged fully in achieving the organization's strategic goals and objectives
S – Solution-Oriented and focused on continuous improvement
T – Team Player who values "we" more than they do "me"