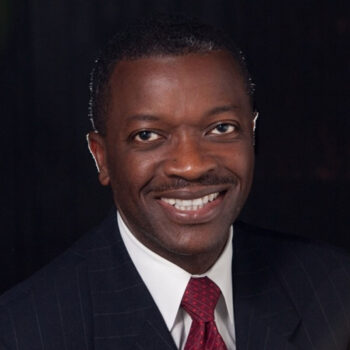 Ricky L. Tucker
Founder
https://www.linkedin.com/in/coachrixbeyourbest/
RIX International, LLC was founded in 2002 by Ricky L. Tucker.
A graduate of the University of Tennessee at Knoxville with a major in sociology and a minor in broadcasting, Coach RIX served as a Dale Carnegie instructor for almost 10 years. He also attended Corporate Coach U to become a professional coach.
After more than twenty-five years of interviewing, hiring, training, developing people, and leading teams, Ricky realized the vast amount of untapped human potential within large corporations and smaller companies. As a result, Ricky pursued his dream and launched RIX International in Indianapolis, IN, as an Executive Coaching Firm.
Initially established as an Executive Coaching Firm, RIX International has expanded its offerings. Today, we are a Consulting, Coaching, and Training firm who work with companies to maximize their return on investment (ROI) in human capital.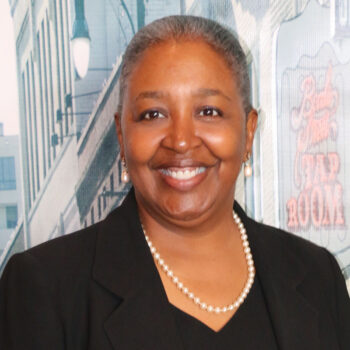 Gwendolyn J. Tucker
President
https://www.linkedin.com/in/gwendolynjtucker/
Gwendolyn J. Tucker is a trusted adviser with expertise in Leadership and People Development; Diversity, Inclusion, Equity and Sensitivity; and Performance Management.
Gwendolyn facilitates solutions to maximize return on investment (ROI).  She has created the Diversity At Work Series, written Leader Who Leads and developed a proprietary method for calculating contribution at the individual level to measure return on investment in human capital.
Prior to joining RIX International, she held successive roles in Fortune 500 companies for more than twenty-five years.  She has experience as an Accountant and Internal Auditor, earning her designation as a Certified Public Accountant (CPA) in the state of Ohio.   She maintained her certification until 2002, when she elected to broaden her skill sets by pursuing roles in a variety of functional areas such as: Customer Service, Information Technology, Change Management, People Development and Training.
Our Team
Our team of professionals possesses decades of experience in Leadership Development, Training, Sales, Customer Service, Human Resources, and other fields, enabling RIX International to guide organizations, teams, and individuals organizations to higher and higher levels of performance.
We develop, design, and deliver customized solutions to organizations and people like you who are seeking to maximize their return on investment of human capital.
RIX drives ROI:  growth in people, productivity, and profitability.